"I create things that tell stories and celebrate life.
I also eat ice cream sandwiches.
Classy brands, innovative start-ups, cultural institutions and storytellers alike work with me because of my clever approach to ideas, classic design know-how, and sincere approach to creative output. I also made a thing about Ice Cream Sandwiches you may have heard of."

http://www.timlampe.com/
www.instagram.com/timlampe/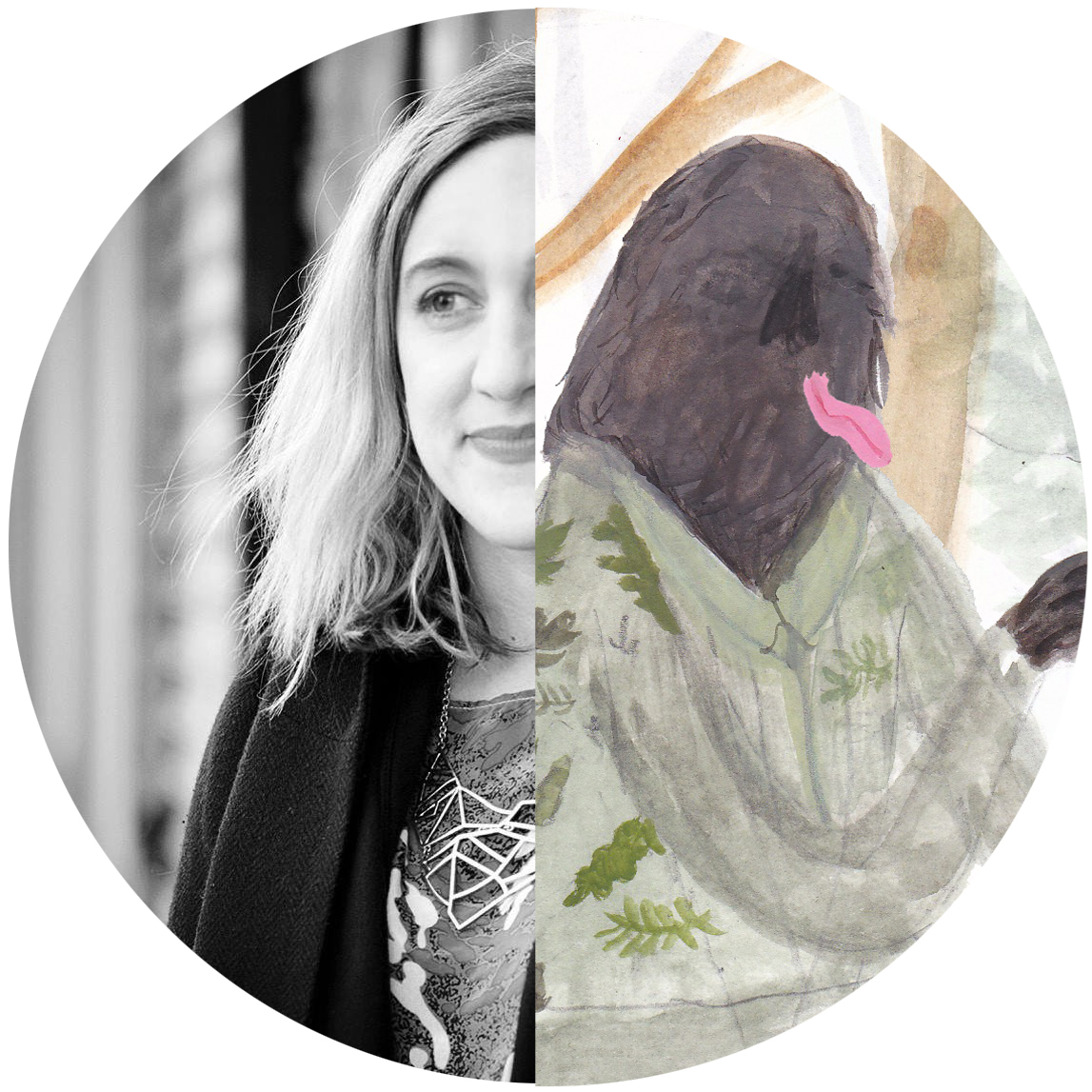 ANDREA SPARACIO is a freelance artist + illustrator in Brooklyn, NY.
She graduated from the Fashion Institute of Technology with a BFA in illustration, as well as studying art + design at School of Visual Arts and abroad. She enjoys drawing monsters and is currently teaching herself animation under the careful watch of a tailless cat. Her illustrations are a mixture of gouache + digital.
http://artsparrow.com/info/
https://www.instagram.com/artsparrow/